Wetland Restoration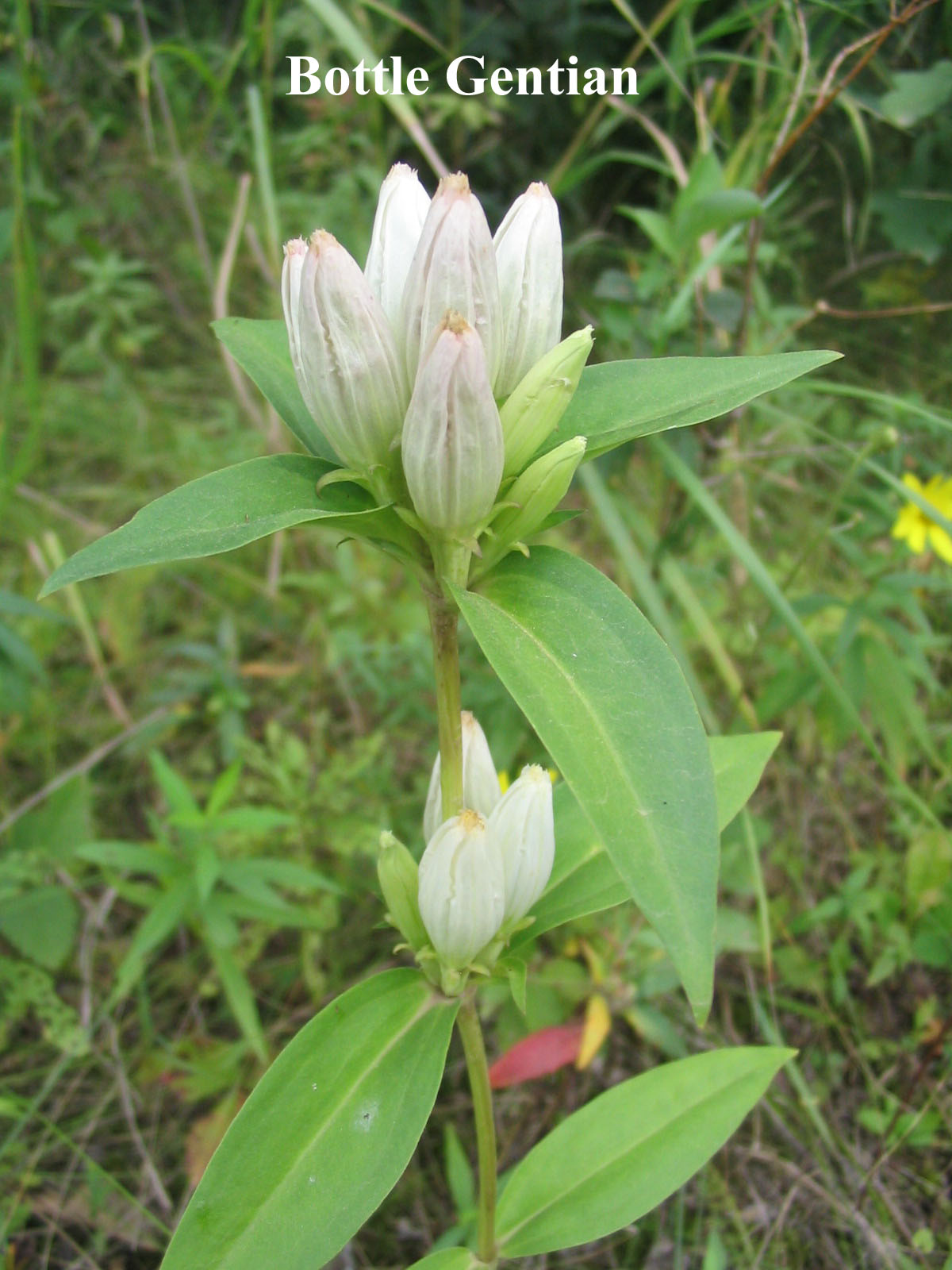 Sandstrom Land Management offers a variety of services to help make your wetland restoration a success, whether your goal is to achieve on-site mitigation, establish a wetland bank, or create a diverse habitat for wildlife. We do not take a "one size fits all" approach to your wetland restoration needs. Bruce gained considerable experience in developing and testing custom wetland seed mixes while employed at the Board of Water and Soil Resources. We can design site specific seed mixes that meet your project's specific needs, including budget constraints, regulatory goals, and unique site conditions.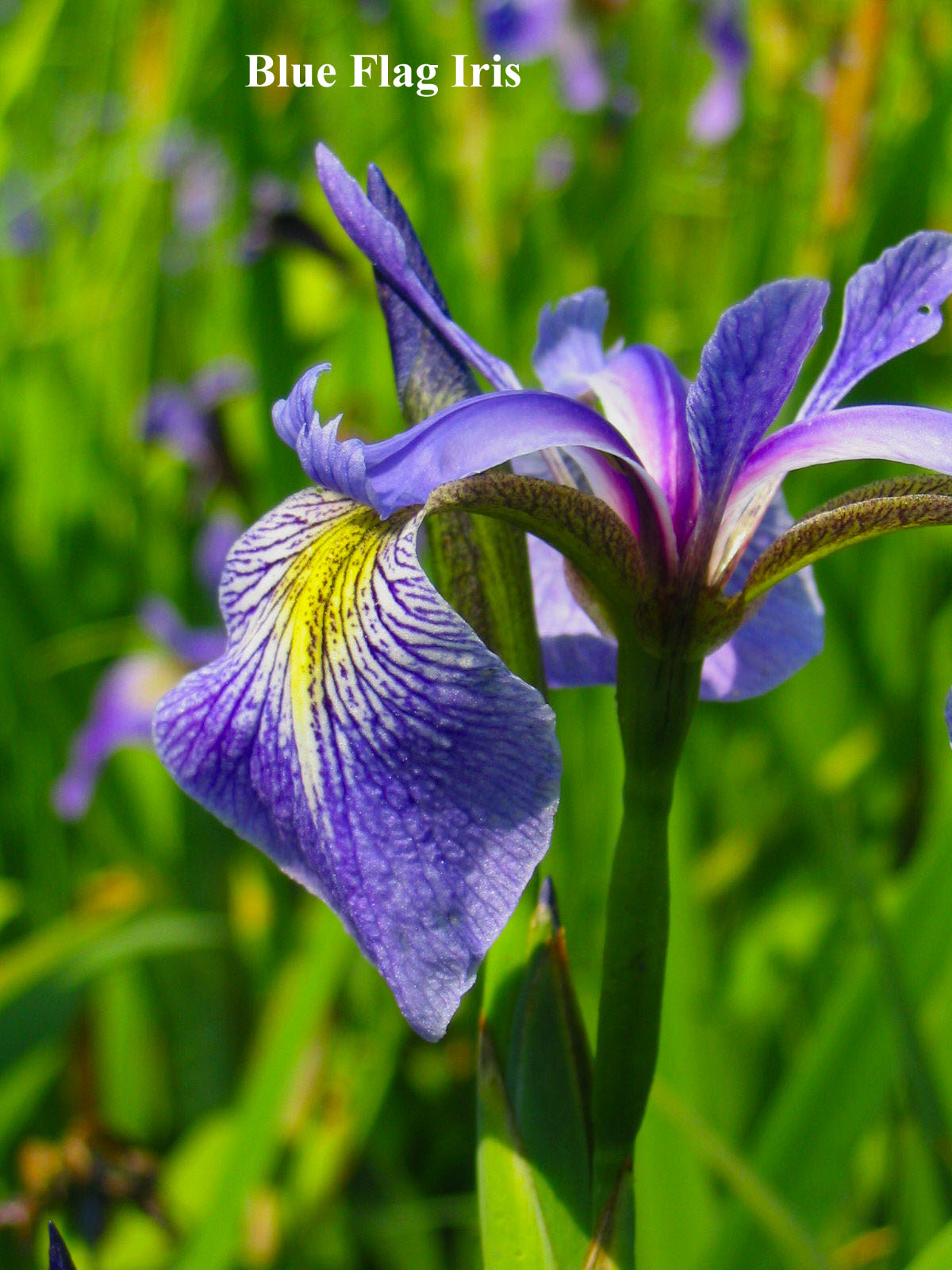 Since the enactment of the 1991 Wetland Conservation Act, state, federal and local wetland regulators have been raising the bar on the expected quality of wetland restorations intended to mitigate wetlands. Establishing wetland vegetation on a site can be a difficult process that requires careful timing and preparation. The seed used is generally more expensive and smaller than upland native prairie seed. These factors coupled with the narrow range of suitable hydrology conditions dictate that you employ a firm like SLM that has the necessary experience and knowledge to acheive a successful wetland restoration.
If you need administrative assistance in applying for your wetland bank or site-specific wetland replacement, SLM can be of service to you. Bruce's experience as a BWSR Wetland Bank Administrator and heading the State of Minnesota's Public Road Wetland Replacement Program will be invaluable in helping you through the maze of federal, state and local regulatory requirements.